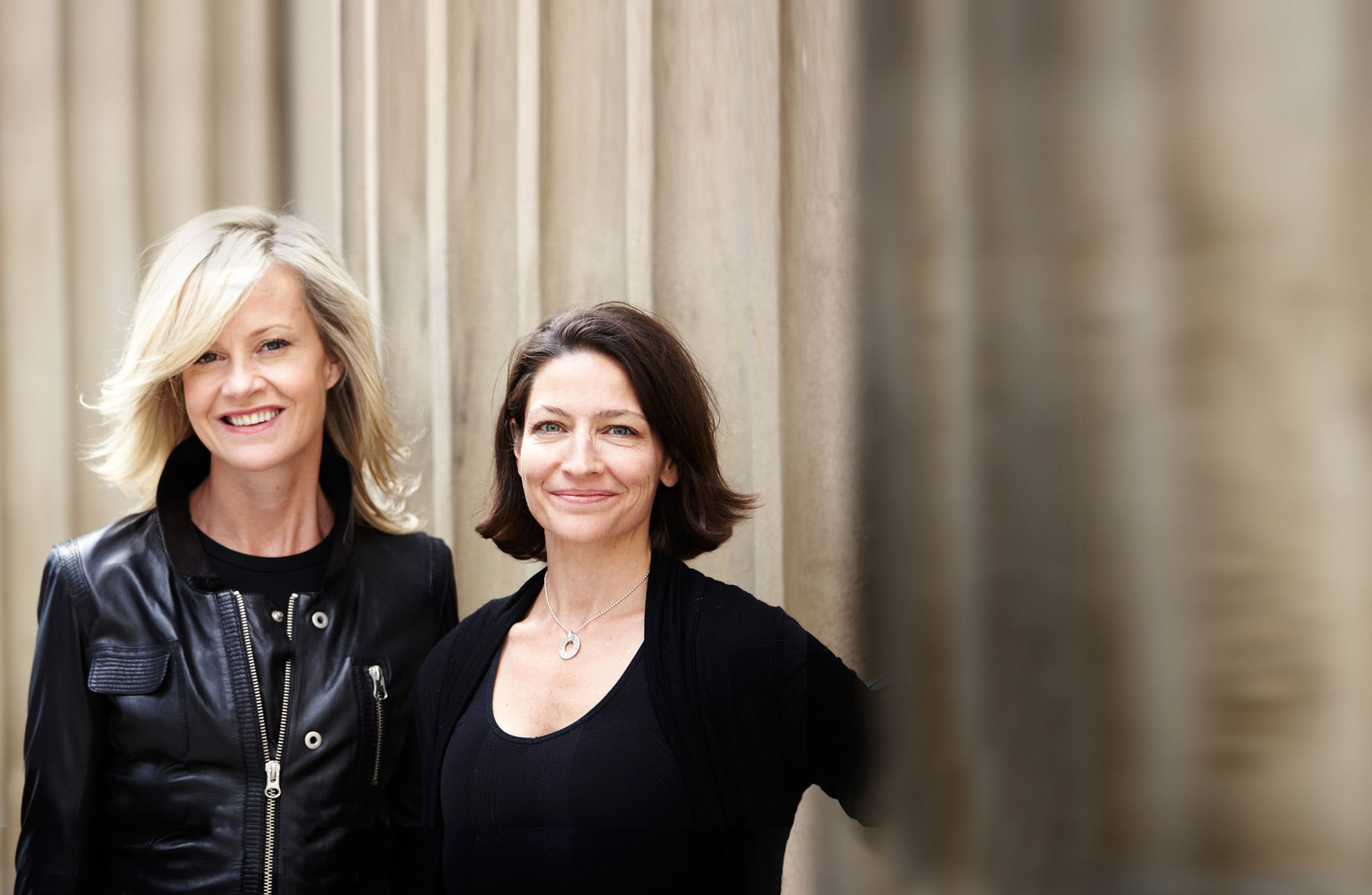 WELCOME TO BRUDERSPRINGSTEAD.COM
Bruder Springstead LLP is a litigation law firm led by Catherine Bruder and Krista Springstead. We have successfully represented our clients at all levels of court including the Superior Court of Justice, Ontario Court of Appeal and Supreme Court of Canada.
We pride ourselves on being professional and approachable while being committed to quality work, sound judgement and taking innovative approaches. Our vast litigation experience and professional credibility ensures the best possible results for each of our clients.
Interested in Booking A Mediation with Catherine Bruder?
BRUDER SPRINGSTEAD LLP18 King St. E., Suite 1501Toronto, ON, M5C 1C4