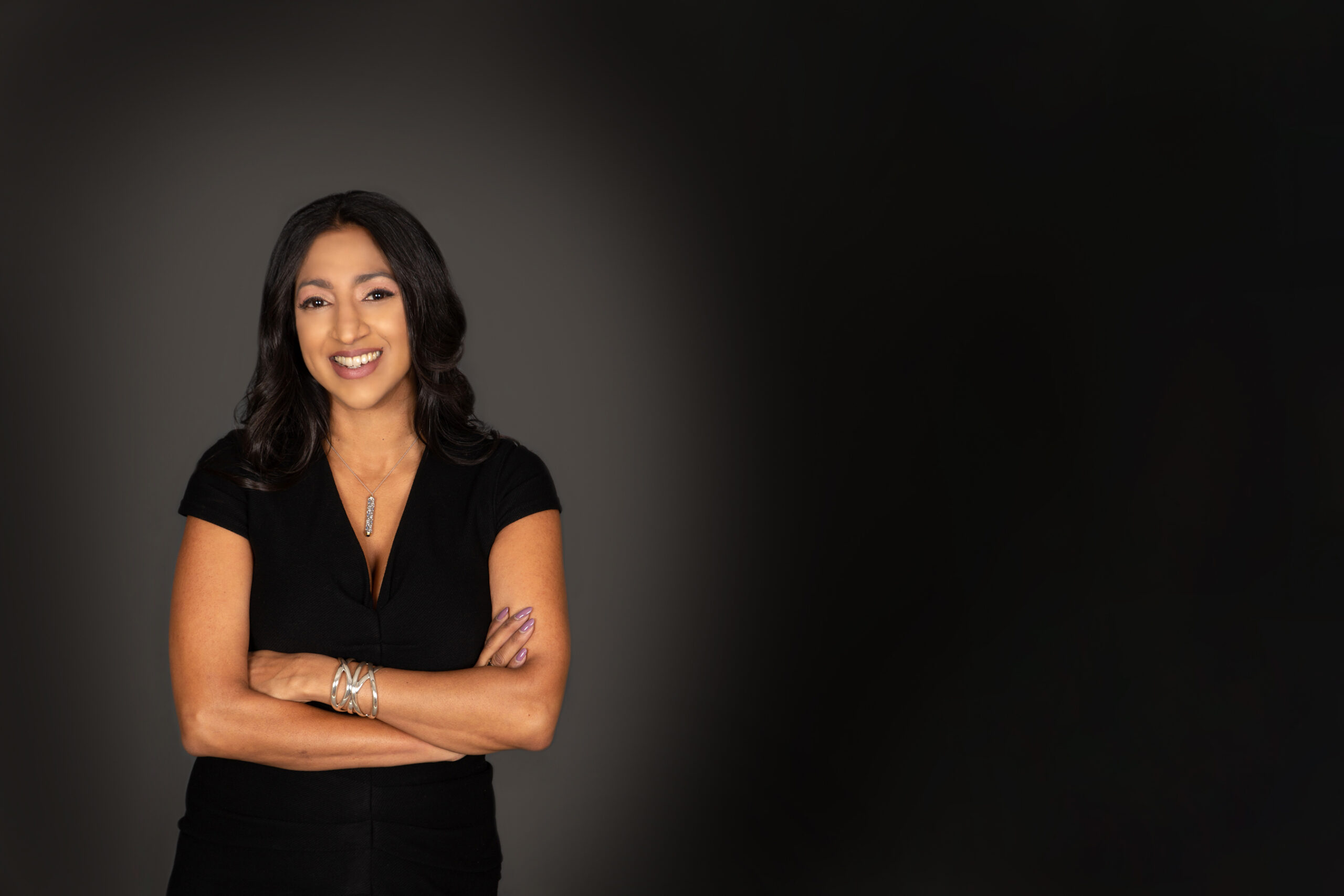 Tripta Sood
Partner
Direct Line: 416-866-5553
Email: tsood@bruderspringstead.com
Clerk: Maria Novakovic
Direct Line: 416-866-3069
Email: maria@bruderspringstead.com
Assistant:Tuyết Phạm
Direct Line: 416-867-4505
Email: tuyet@bruderspringstead.com
Since graduating from McGill Law in 1999 and being called to the bar in 2001, Tripta has practiced exclusively in the area of insurance law, spending the first half of her career working for injured Plaintiffs at a boutique Toronto personal injury firm. In 2008, Tripta began her defence practice at a leading downtown insurance defence firm, where she worked until moving to Bruder Springstead in October 2019.  Tripta is a seasoned lawyer with decades of experience in first-party and third-party motor vehicle accident, disability benefits, medical malpractice and general liability claims.
Tripta has extensive experience before the Ontario Superior Court of Justice, Financial Services Commission of Ontario, Licence Appeal Tribunal, Canada Pension Plan Appeals Tribunal and Workplace Safety and Insurance Appeals Tribunal. She has authored numerous papers and spoken to members of the profession at continuing legal education seminars run by Osgoode Professional Development and the Canadian Defence Lawyers.
In her free time, Tripta enjoys reading and particularly baking, a pastime which is offset by her passion for Pilates and downhill skiing. She also enjoys travelling and weekends with her family and her dog.
Tripta is excited to be part of the team of dedicated, dynamic lawyers at Bruder Springstead.
BRUDER SPRINGSTEAD LLP18 King St. E., Suite 1501Toronto, ON, M5C 1C4