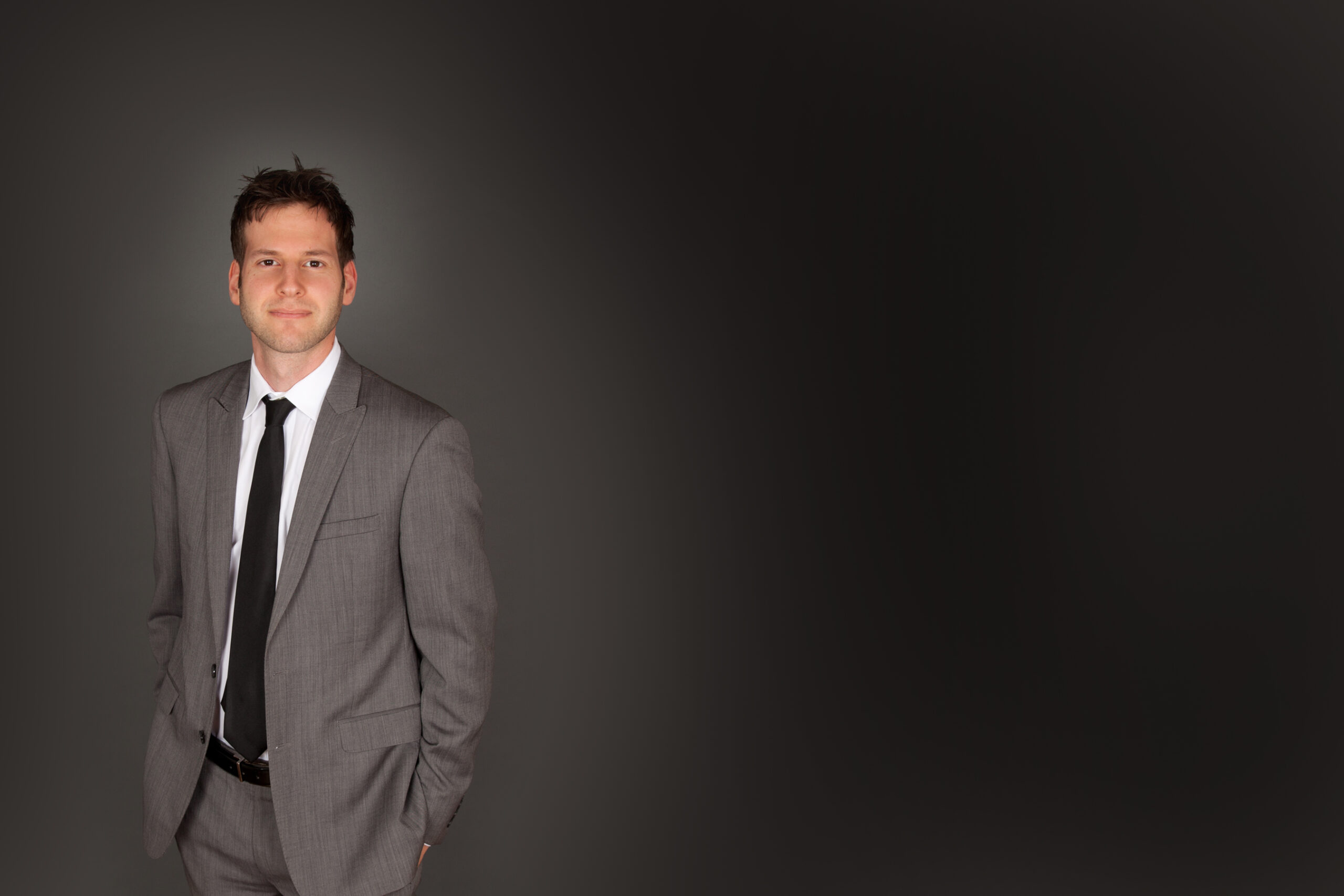 Louis P. Covens
Partner
Direct Line: 416-867-4512
Email: lcovens@bruderspringstead.com
Assistant: Maylene Higgins
Direct Line: 416.866.3015
Email: maylene@bruderspringstead.com
Louis P. Covens has been with Bruder Springstead LLP since joining as a student in December 2011 and completing his articles with the firm in January 2013. He has had exposure to a variety of insurance-related claims, and is building a broad civil litigation practice in the areas of tort litigation, motor vehicle accident claims, professional negligence, coverage applications, and insurance defence.
Louis has appeared before the Court of Appeal for Ontario, and Ontario Superior Court of Justice, where he has represented both plaintiffs and defendants. As well as the Financial Services Commission of Ontario for Insurers.
Prior to attending law school, Louis worked at an accounting and national insolvency firm.
PROFESSIONAL INVOLVEMENT
Louis is an active member of the Association in Defence of the Wrongly Convicted (AIDWYC), a non-profit organization dedicated to identifying, advocating for, and exonerating individuals convicted of crimes that they did not commit, and preventing such injustices in the future through education and reform. AIDWYC has played a significant role in the exoneration of individuals including Guy Paul Morin, David Milgaard, Steven Truscott and Romeo Phillion.
In December of 2011, Louis was awarded a Certificate of Volunteer Recognition for his contribution of hard work, time, and commitment to AIDWYC and its clients.
COMMUNITY INVOLVEMENT
Dog Foster for TEAM Dog Rescue since 2017
BAR ADMISSION
EDUCATION
J.D., Bond University, 2010
B.Comm., Dalhousie University, 2007
PROFESSIONAL AFFILIATION
Ontario Bar Association
Canadian Bar Association
Innocence Canada (formerly: Association in Defence of the Wrongly Convicted)
Advocates' Society ​​​​
BRUDER SPRINGSTEAD LLP18 King St. E., Suite 1501Toronto, ON, M5C 1C4