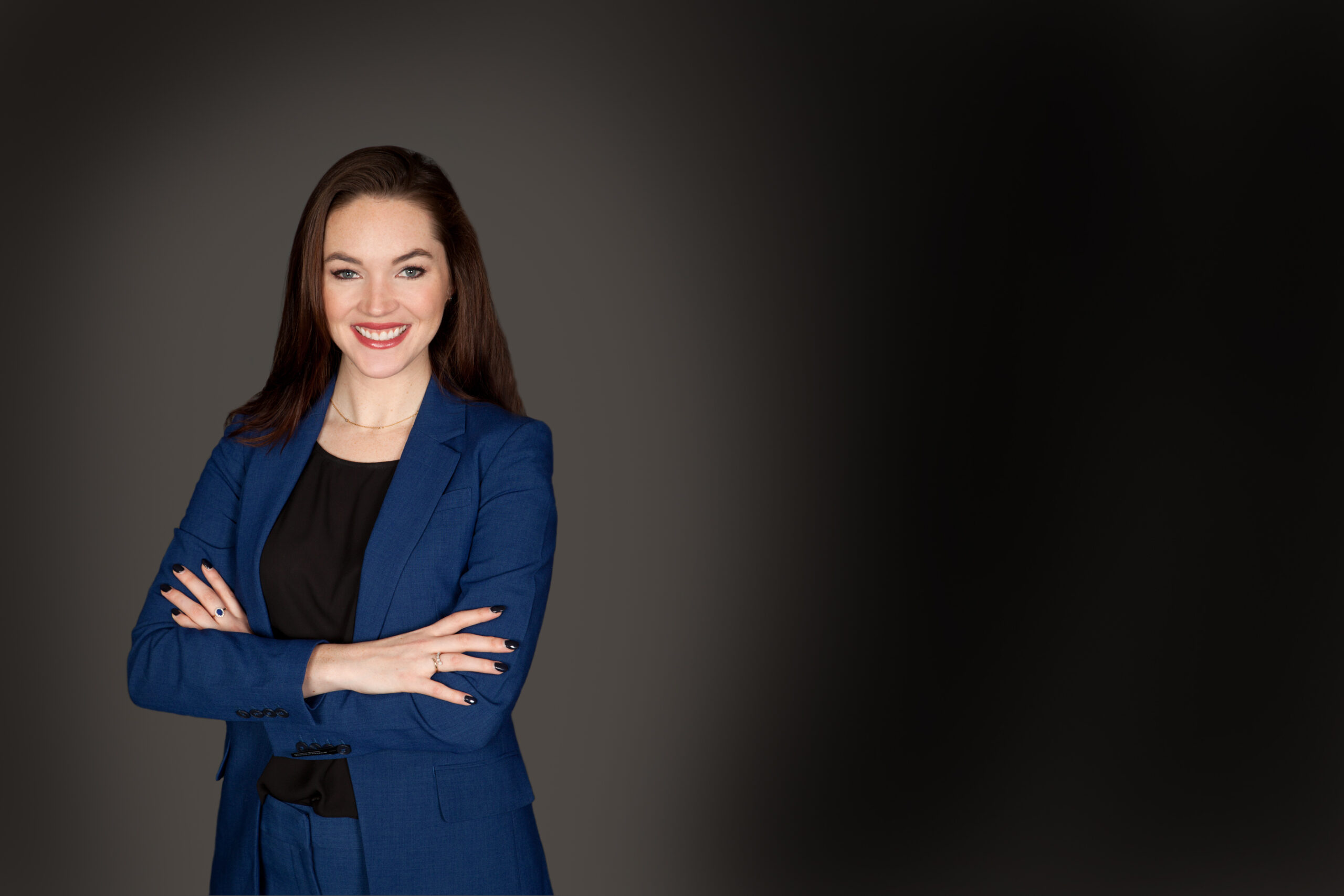 Krystal Leonov
Associate
Direct Line: 416-867-8019
Email: kleonov@bruderspringstead.com
Assistant: Amy Smith
Direct Line: 416-867-4509
Email: amy@bruderspringstead.com
Krystal joined Bruder Springstead LLP as an associate lawyer in 2019 after articling at a prominent personal injury law firm in Toronto.
Krystal practices civil litigation with a focus in insurance-related litigation, including, but not limited to, motor vehicle accidents, product liability, fire loss, coverage opinions, and professional negligence. She has appeared before the Ontario Superior Court of Justice, Ontario Small Claims Court and Landlord and Tenant Board.
Krystal attended the University of Ottawa and received her J.D. in 2017. While in Ottawa, Krystal was actively involved with local charities and student groups including the Ontario Arthritis Society and Women's Legal Mentorship Program. She also holds a Bachelor of Arts in Psychology from Carleton University.
In her spare time, Krystal enjoys hiking, hot yoga and is an avid dog lover.
BAR ADMISSION
EDUCATION
University of Ottawa, Juris Doctor, 2017
Carleton University, Bachelor of Arts, Honours, 2012
PROFESSIONAL AFFILIATION
BRUDER SPRINGSTEAD LLP18 King St. E., Suite 1501Toronto, ON, M5C 1C4