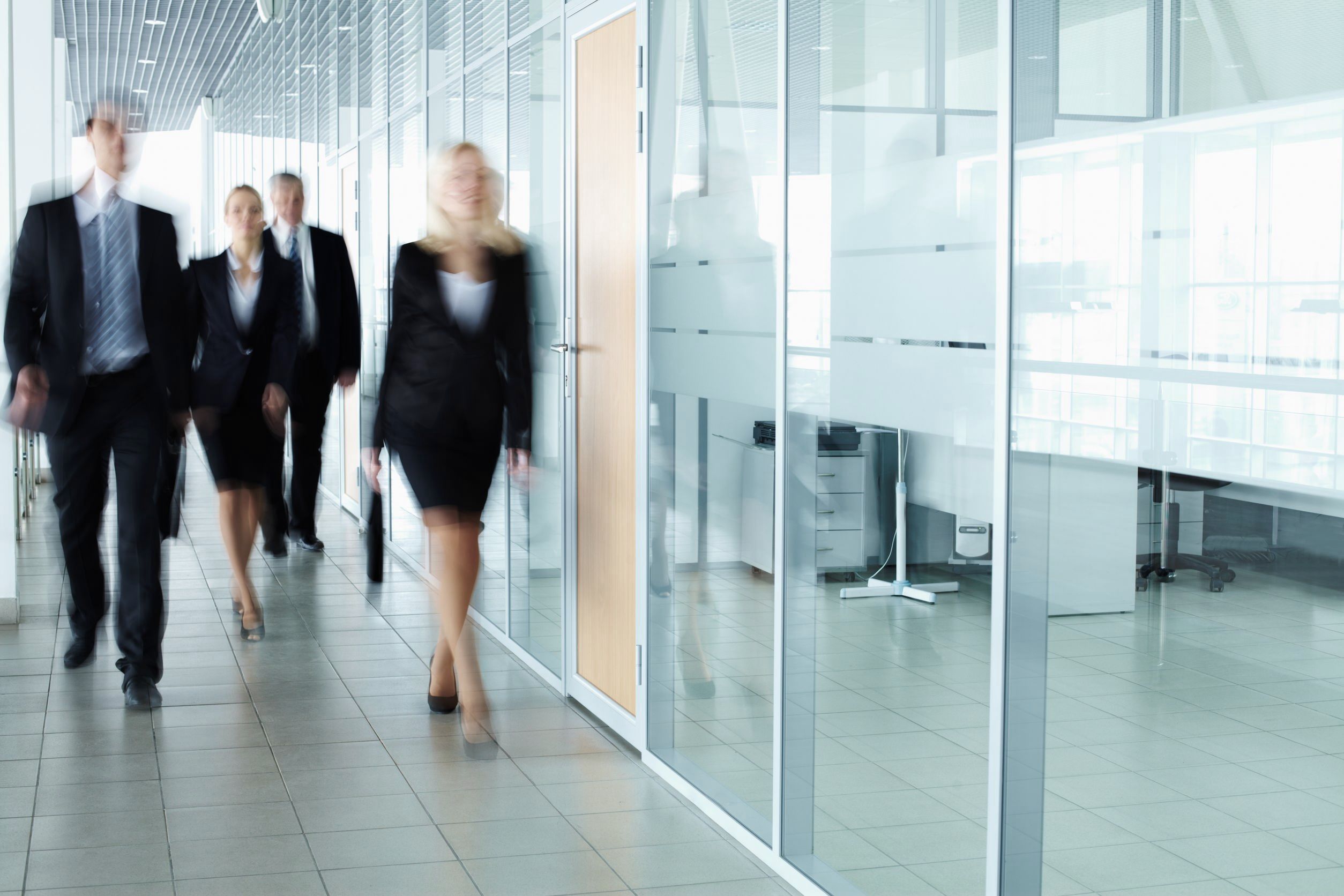 CAREER OPPORTUNITIES
Bruder Springstead LLP is a Toronto based boutique law firm focusing exclusively on litigation. We are always seeking talented individuals to become part of our well established team. For those searching for an alternative to the large firm mentality, we offer a great work environment, competitive salaries and full benefit package.
ASSOCIATES
Bruder Springstead LLP attracts a wide variety of interesting and complex litigation work. Our associates have the opportunity to carry their own files as well as assist senior counsel through various stages of litigation and at trial. This combination provides our associates with varied "hands on" opportunities to hone their advocacy skills.
We are proud of the congenial work environment that our office provides and we are committed to hiring hard working and dedicated lawyers who will complement our firm.
STUDENTS
Our goal is to provide our students with a strong education and valuable experience in advocacy with diverse work and practical experience. A structured mentoring program is provided on an informal basis that encourages questions and regular feedback.
Students will have the chance to work with all lawyers in the firm and will be asked to assist on all stages of litigation in the areas of drafting, oral advocacy and research. Students will have carriage of Small Claims Court files and will also have the opportunity to assist senior counsel on motions, at discovery, mediation and trial.
LAW CLERKS / LEGAL ASSISTANTS
If you are seeking a clerk or legal assistant position and have previous experience in a litigation practice please forward your resume to Bruder Springstead.
All applications may be sent in confidence to: info@bruderspringstead.com
BRUDER SPRINGSTEAD LLP18 King St. E., Suite 1501Toronto, ON, M5C 1C4