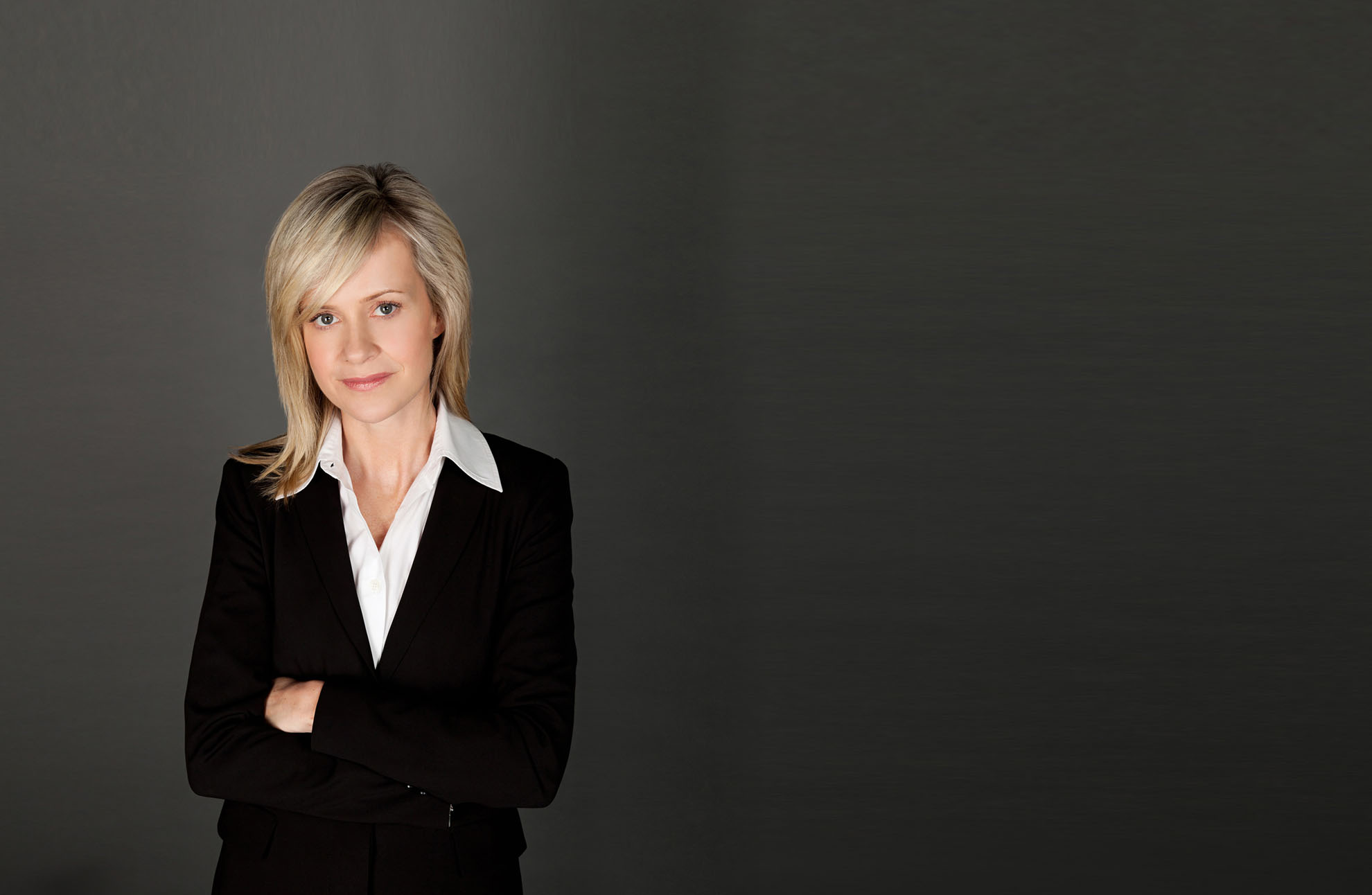 Krista Springstead
Partner
Direct Line: 416-867-4501
Email: kls@bruderspringstead.com
Clerk: Kristin Schmitz
Direct Line: 416-867-4506
Email: kristin@bruderspringstead.com
Assistant: Amy Smith
Direct Line: 416-867-4509
Email: amy@bruderspringstead.com
Krista L. Springstead is a highly skilled civil litigator, and founding partner of Bruder Springstead LLP.  Prior to establishing her own firm, Krista was managing partner of a prominent litigation boutique in Toronto.
Krista has appeared as trial and appellate counsel at all levels of court in Ontario and the Supreme Court of Canada.  In addition to her extensive trial and appeal experience, Krista has also successfully conducted numerous applications, arbitrations and appeals before administrative tribunals, including the Workplace Safety and Insurance Appeals Tribunal and the Financial Services Commission of Ontario.
Krista's practice covers a broad spectrum of civil litigation, including serious personal injury, solicitor's negligence, medical malpractice, long term disability claims, product liability, defamation and insurance and commercial disputes.
While Krista's work is primarily in the area of defence insurance litigation she has also successfully represented private clients in both a plaintiff and defence capacity, and has been recognized for her commitment to quick and effective resolutions.
PROFESSIONAL INVOLVEMENT
Krista is extensively involved and committed to the legal community. She has authored numerous papers, and has regularly spoken at seminars hosted by the Ontario Bar Association, the Advocates Society and the Ontario Insurance Adjusters Association. Topics have included:  Effective Mediations; The Impact of Vytlingham on "Use or Operation of a Motor Vehicle"; Uninsured Motorist Coverage; Quantification of Damages; Amendments to the Insurance Act; Defamation; Malicious Prosecution; Controlling Defence Costs; and Effective Litigation Management.
She delivers an annual presentation regarding the "Top 10 Cases of the Year" at the OIAA claims conference, and regularly lectures to lawyers and insurers on the importance of "Developing a Theory of the Case".
Krista has a particular interest in the retention of women in the practice of law and also the professional development of young lawyers.  In 2009, Krista was one of three distinguished guests to participate in a panel discussion regarding Retention of Women in Private Practice organized by Canadian Defence Lawyers.  Krista has also provided mentorship to law students and acted as a judge for the University of Toronto's Compulsory Upper Year Moot program.
COMMUNITY INVOLVEMENT
Krista is involved in the Hibiscus Fund for Hope, (Princess Margaret Hospital Foundation), which assists cancer patients and their families with non-OHIP covered costs.
BAR ADMISSION
EDUCATION
LL.B., University of Western Ontario, 1993
B.A., Psychology, University of Western Ontario, 1990
PROFESSIONAL AFFILIATION
Advocates' Society
Canadian Bar Association
Defence Research Institute
BRUDER SPRINGSTEAD LLP18 King St. E., Suite 1501Toronto, ON, M5C 1C4