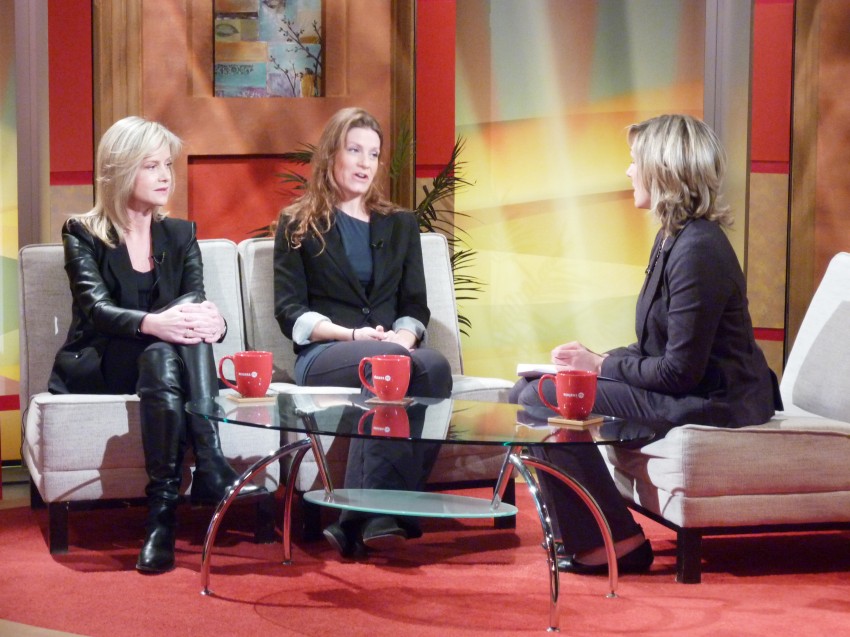 On February 2, 2013 firm partner, Krista Springstead participated in the ALS Yoga Challenge; featuring 6 straight hours of various yoga classes, from Kripalu to Vinyasa. Krista was the event's top fundraiser, raising nearly $14,000. Krista's support and contribution has not gone unnoticed as Rogers Television and the ALS Society featured an exclusive instalment on Krista's involvement and story.
Krista's father was diagnosed with ALS on September 6th 2012. Most people with ALS lose the use of their legs in the first two years of the disease and he is no different. By December 2012 her father had lost the use of both legs and both arms and is now confined to a hospital bed. He had previously been a very active and healthy man.
Krista would like to thank everyone for their generous support and donations to a very worthy cause.